Silicone in mechanical engineering
Our expertise - high-quality silicone articles for mechanical engineering
Mechanical engineering is characterized by very complex and versatile components that have different requirements for the sealing concept.
In this industrial sector, very soft, partially foamed and very hard seals are required depending on the application area. Silicone meets this requirement for the hardness of the material. Our company offers hardnesses from 5° Shore to 90° Shore with its own silicone compounds.
Due to the special components, seals used in mechanical engineering must precisely meet the respective requirements for tolerances and geometry.
Our company can meet these special requirements with its own toolmaking and construction.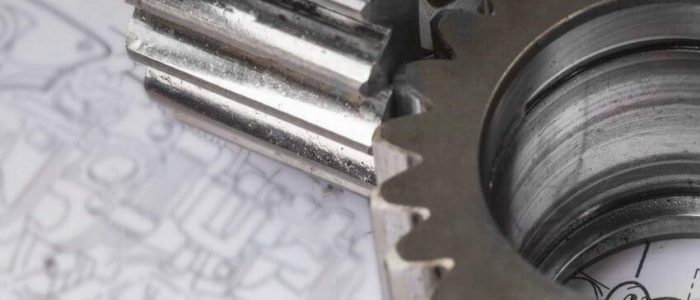 Are you interested in our products or a question? Then contact us now.