Our expertise - high-quality silicone articles for the catering industry
High quality standards and strict legal regulations characterize the requirements in the food processing industry.
The food industry requires the use of elastomers that are physiologically harmless.
Silicone fulfills this property because it has no negative effects on the human organism.
Silicone is non-toxic, has no plasticizers and therefore meets the most important national and international requirements.
A practical advantage is its easy handling: silicone products are easy to clean and disinfect. The chemical resistance to conventional cleaning agents is very good.
The resistance to water vapor and grease can be further improved by special silicone mixtures.
The prevailing operating temperatures of up to 300°C in the hot area of various machines or up to minus 100°C in the deep-freeze area in the gastronomy sector can almost only be sealed by silicone profiles.
Our company has silicone blends that meet all the necessary mechanical properties and all the necessary approvals for the catering industry.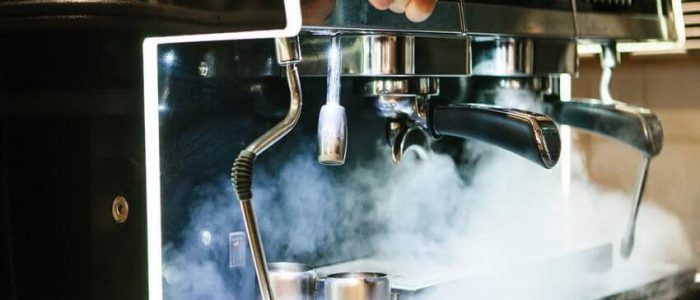 Are you interested in our products or a question? Then contact us now.