Silicone in electrical engineering
Our competence - high-quality silicone articles for electrical engineering
The good insulating properties of silicone make the material popular for new and existing applications in the field of electrical insulation.
Silicone has very good insulating properties. The electrically non-conductive properties are maintained over a wide temperature range.
Further properties that make the material interesting for electrical applications
are the water-repellent surface of silicone, accompanied by very low water absorption.
In this field of application, the products often function for decades in sometimes adverse weather conditions. The very good UV and weather resistance of silicone make the material interesting for these applications.
A classic example is outdoor lighting, which requires a high standard of sealing material due to permanent environmental influences such as moisture, dust and vapours. Silicone is replacing more and more other materials in this field due to its properties.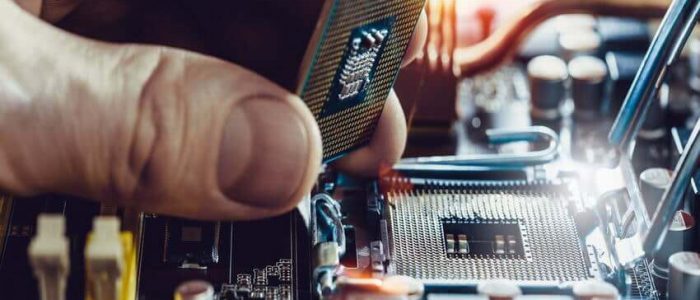 Are you interested in our products or a question? Then contact us now.