Silicone in traffic engineering
Our expertise - high-quality silicone products for traffic engineering
The prerequisites in the railway sector for the sealing material are increasing more and more.
Silicone is the suitable material for meeting important fire protection standards.
Seals, which are generally used in the railway and transport sector, must meet high fire protection requirements.
A requirement is the self-extinguishing property of the elastomer. With this property, it is superior to other elastomers such as rubber or EPDM.
Silicone has a very good resilience to withstand adverse conditions without losing its properties. Unlike other elastomers, silicone withstands much higher temperature ranges and impresses with better fire behaviour.
Our company owns silicone mixtures that meet the requirements of the railway industry in terms of self-extinguishing and low-flue gas properties. Customer requests regarding color selection and mechanical values can be served in a wide range.
Important standards are met, such as
Fire protection in rail vehicles NF F 16- 101 (According to French building materials regulations)
Firetest to Railway Components BS 6853
Preventive fire protection in rail vehicles DIN 5510
Fire protection in rail vehicles, requirements for the fire behaviour of materials DIN EN 45545-2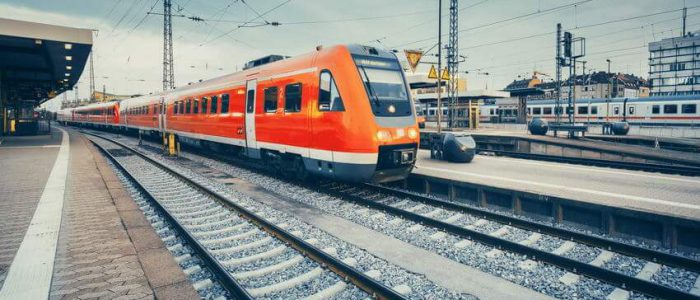 Are you interested in our products or a question? Then contact us now.