Our competence - high quality silicone hot air hoses
The mechanical and thermal properties of silicone are suitable for a wide range of applications where hot air and hot vapors must be discharged. Due to a temperature resistance of up to 300°C, silicone has a unique selling point.
The incorporation of a steel braid into the silicone-coated hose provides the necessary flexibility and abrasion resistance.
Due to its very good resistance to aging, a silicone hot air hose is suitable in areas where maintenance and repairs are difficult or costly to carry out.
The hot air hose is offered in different versions to meet the variety of applications. Depending on the application, the wall thickness and the steel braiding can be varied.
Applications for a Silicone duct hose
Advantages of a Silicone duct hose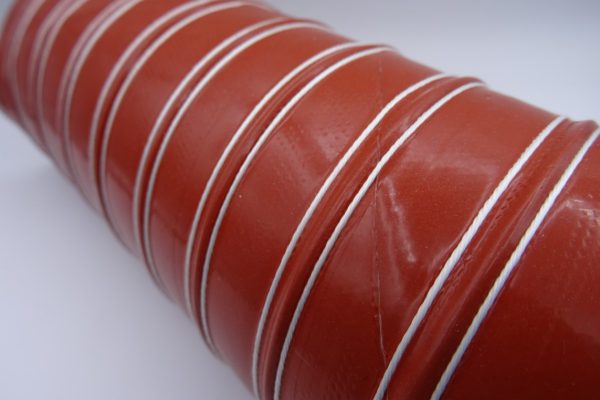 Are you interested in our products or a question? Then contact us now.