Silicone in farm technology
Our expertise - high-quality silicone articles for farm technology
The demands in milking technology on all milk-conducting components such as hoses and moulded parts with regard to hygiene and quality are increasing more and more.
The traditional use of black rubber and EPDM can no longer meet these high requirements. Silicone as a material has been gaining more and more importance in this area of application for years due to its hygienic and mechanical properties.
Due to the very rough environment, such as environmental influences and cleaning agents, high demands are placed on the silicone material. Only certain silicone mixtures can meet the requirements for this field of application of milking technology: on the one hand, high mechanical properties and on the other hand hygienic properties to meet international food requirements.
Our company has a silicone mixture that has been specially optimized for the field of milking technology:
Durability: Our milking hoses are manufactured with an extra thick wall to resist the daily wear and tear caused by the adverse conditions in a milking parlor.
Flexibility: Due to the good temperature resistance of silicone, our hoses remain flexible down to -60°C. Unlike black rubber, which loses its flexibility at cold temperatures, silicone hoses can be used flexibly even in the winter months.
Hygiene: Our hoses are extruded with an extra smooth inner surface to reduce the risk of deposits. The inner surface also improves the cleaning process. Unlike black rubber, silicone has no plasticizers.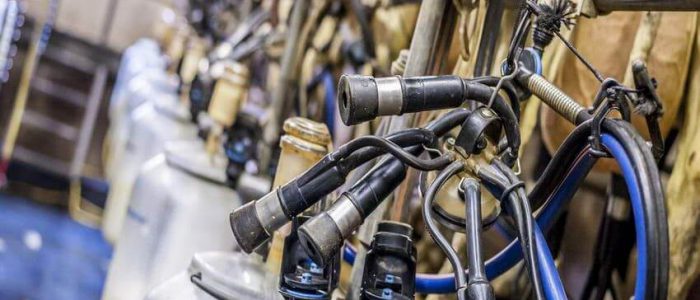 Are you interested in our products or a question? Then contact us now.