Silicone for household goods
Our competence - high quality silicone articles for household goods
In the case of household goods, the demands on the materials used are increasing.
In contrast to other elastomers, silicone does not contain any plasticizers and, due to the increased requirements, is finding more and more areas of application.
In addition to the known physical properties of silicone, the material can meet the important certifications and legal requirements.
Our company offers silicone compounds for all necessary approvals. The compounds can be produced in any colour.
Further services are the construction of the suitable silicone profile in combination with the determination of the necessary silicone formulation for the customer-specific application.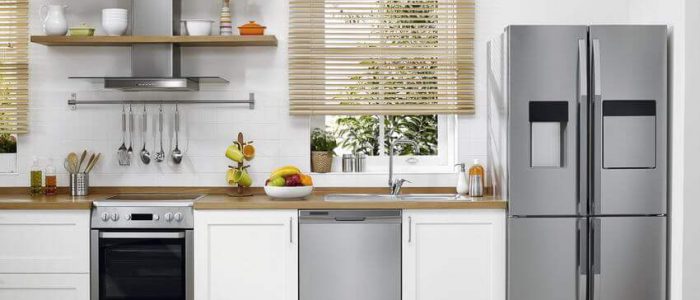 Are you interested in our products or a question? Then contact us now.