quick and flexible implementation of customer requests to an interesting
Price/ performance ratio
Silicone Applications and Markets
Mechanical Engineering
Traffic and railway technology
Automotive
Electrical engineering
Construction industry
Sanitary engineering
Farm technology
Household appliances
Medical technology
Gastronomy
Mechanical Engineering
Lindemann Silikon has been successfully manufacturing silicone products for mechanical engineering for many years. Our expertise is characterised by complex and versatile products. In mechanical engineering, very soft, partly foamed but also very hard seals are often required. These requirements are met by our silicone. We offer our silicone products with hardnesses from 5° Shore to 90° Shore.
Thanks to our experience in the mechanical engineering sector, we are your contact for reliable silicone seals. Manufactured in Germany to the highest quality standards.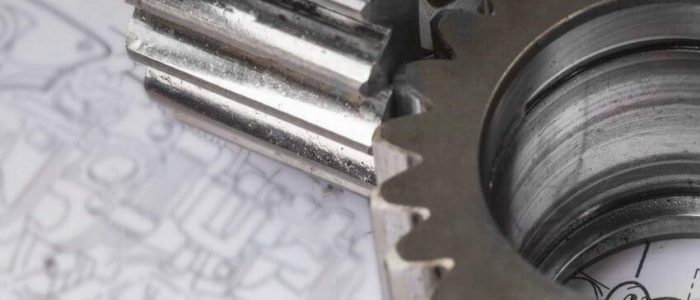 Traffic and railway technology
Automotive
Electrical engineering
Construction industry
Sanitary engineering
Farm technology
Household appliances
Medical technology
Gastronomy
J. Lindemann GmbH |
The SPECIALIST in silicone
Frequently asked questions about our silicone products
Leave us a message, we will get in touch with you!