Silicone in the construction industry
Our expertise - high-quality silicone articles for the construction industry
Higher regulatory requirements lead to an increase in the use of silicone as a material in the construction industry
In addition to the increased legal requirements, silicone has the advantage of good UV resistance in comparison to other elastomers. Due to this resistance, the external appearance hardly changes over a long period of several years. Silicone is the better choice for profiles that are installed in visible areas, such as facades or windows, because the aesthetics are retained.
As many components are used over several decades, silicone has advantages over other materials in terms of functional durability due to its mechanical properties.
No matter in which climate zone the components are used: Due to its very good temperature resistance, silicone does not lose its essential properties either at low temperatures or at high temperatures.
Fire protection is becoming more and more important in the construction industry, with corresponding demands being placed on the seals used. The advantage of silicone in this area is that it does not emit any toxic or acidic additives.
Our company offers special flame-resistant materials that meet the relevant approvals for the construction industry.
The compounds have optimal ozone and weather resistance.
Our company offers fast production of new sealing profiles, with pre-serial test runs.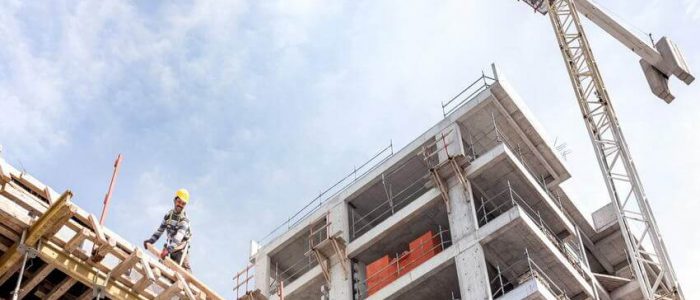 Are you interested in our products or a question? Then contact us now.